*Prices do not include Officiant fees.
Ridge Hostetter Photography Options:
Elopement
1 hour to photograph your wedding
20-25 photos
1 location
$350
Wedding/Reception
Up to 4 hours of photography
50 - 100 photos
2 locations within 30 minutes of each other
$750
Wedding/Reception PLUS

Up to 6 hours of photography
Two to four hours of photography before the wedding
Photography of the wedding
Two hours of photography at the reception
100- 200 photos
$1,550
Option for Pre-Wedding Day Shoot are available. Message Ridge for pricing.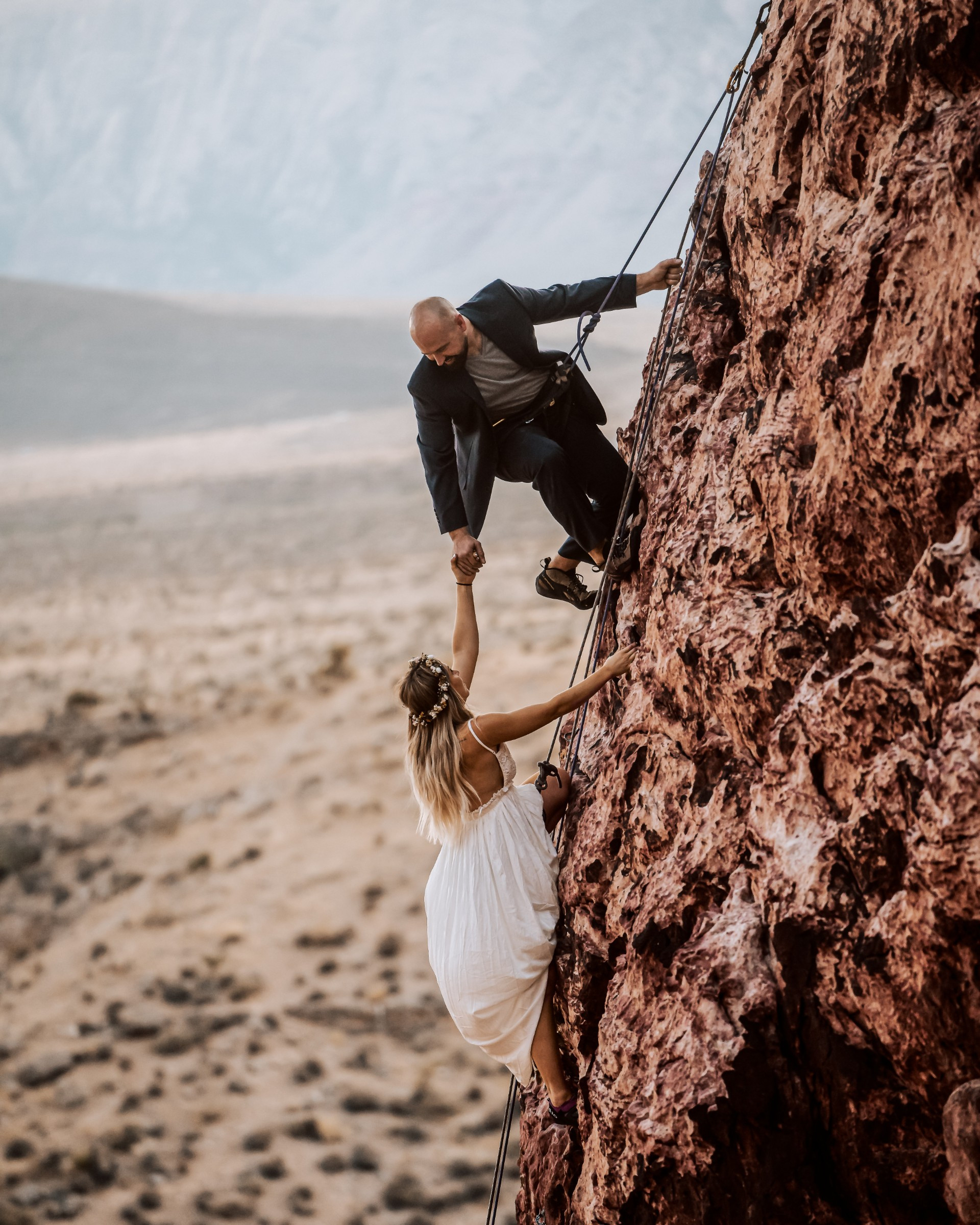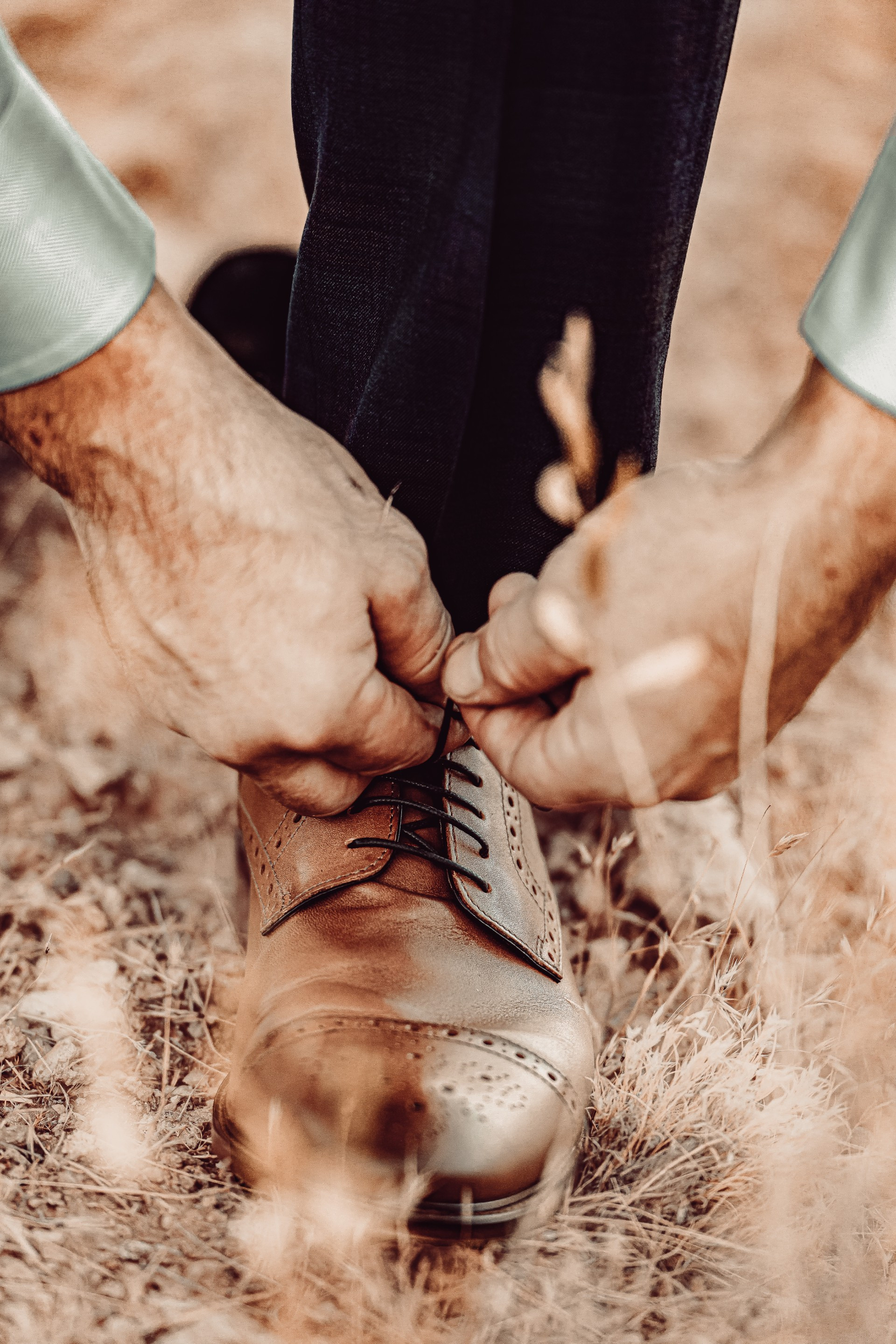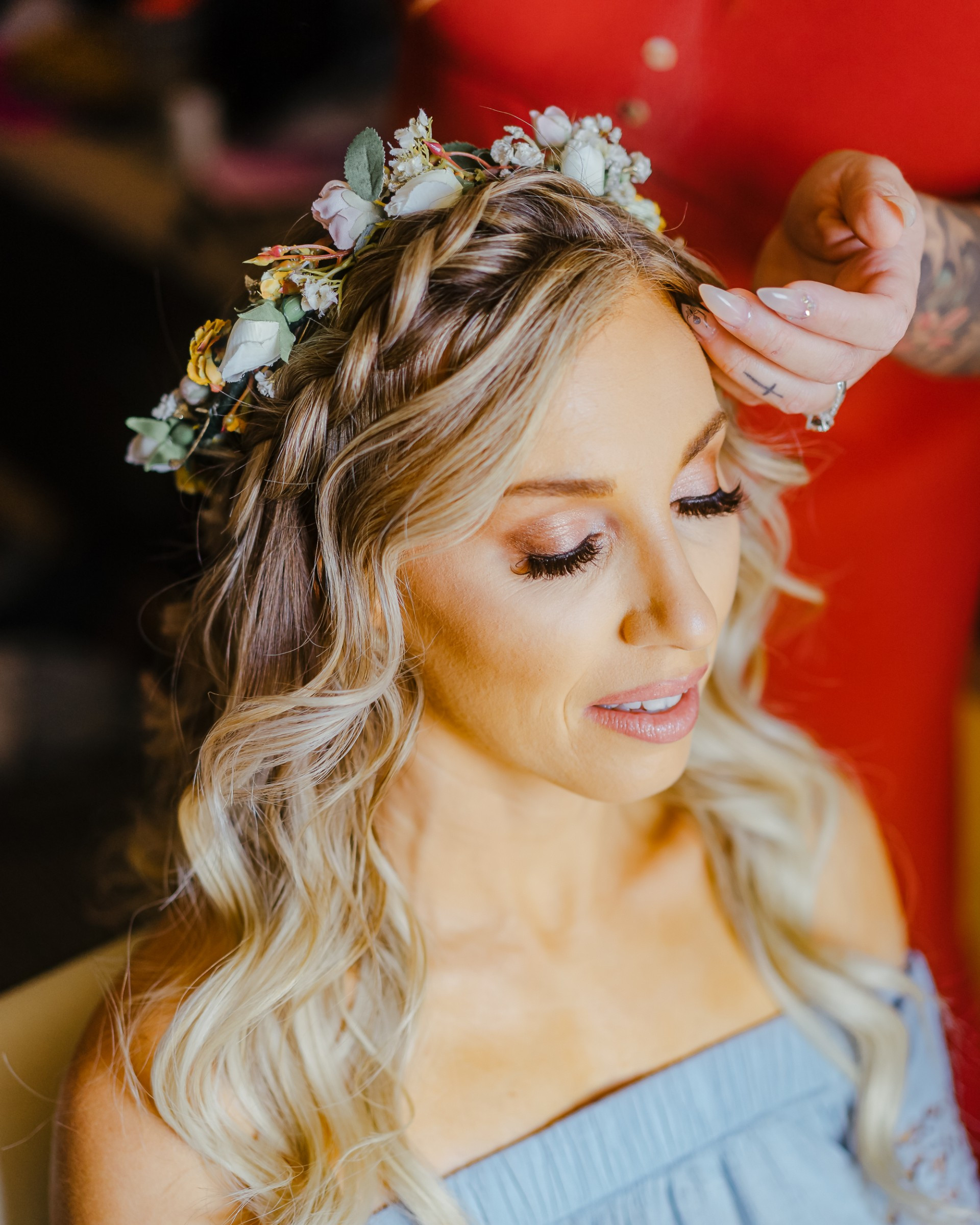 Contact:
Ridge Hostetter
Instagram: @ridgehost
Contact: (717) 723-1402